January 12–14, 2024
Tending the Writer's Flame
An immersive in-person workshop on writing & ritual in Victoria, BC
Register Now
January 12-14, 2024 | Victoria, BC
Change your relationship to writing in one weekend
Tending the Writer's Flame is an in-person immersive workshop inviting participants on a journey beyond conventional writing techniques. It offers a deep, soulful dive into the very heart of creativity. Learn how to engage your writing practice with devotion, reverence, a sense of mystery and the possibility of numinous revelation.
Here, writing transforms into a living relationship—vibrant, interactive, and bursting with life—drawing us into a dance with Muse as a living entity, ever dynamic and always illuminating.
Not your average writer's workshop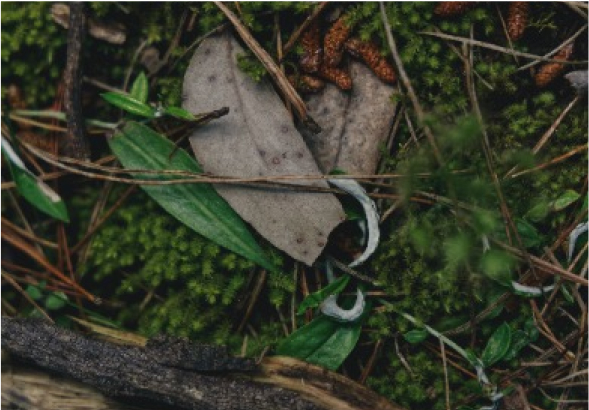 Earth-Anchored
Grounded in nature, rooting creativity in the Earth.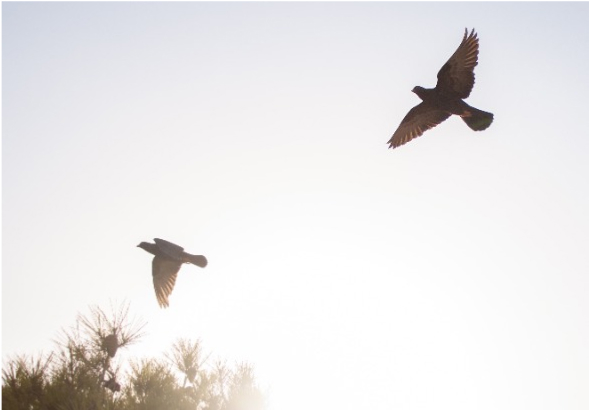 Spirit-Infused
Ancestral and spirit guided support for inspired writing.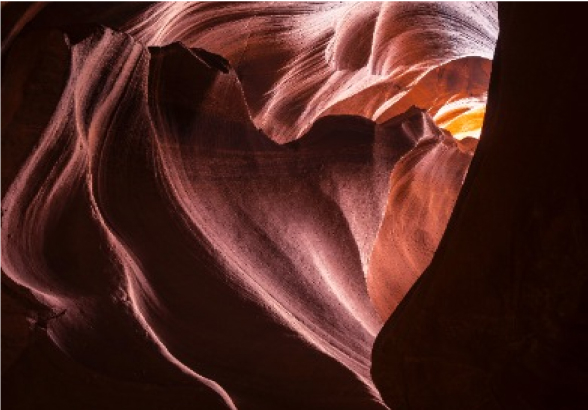 Heart-Centered
Align with the heart that moves your writing.
Invoke your muse. Ignite your authentic voice.
Here are a few aspects of what you will experience in our time together

01 / Ceremonial Container
We welcome you into a warm, intentional space to step into the dreamscape of your creativity. You and your writing process will be honored and respected in our magical oceanside bubble.
02 / Teaching & Guided Practices
Heart-centered rituals and imaginative practices will nourish the soul of your writing and rekindle your connection with the writer within.
03 / Dedicated Writing Time
Each ritual and practice is followed by writing time to let your muse flow freely and open your creative gates. Approach your writing in new ways.
04 / Take Home Invitations
Learn easy to follow practices that can be repeated in your own writing life. Take home keys to new doorways to your writing practice.
Workshop Agenda
An immersive weekend
Friday, Jan 12th
6:00 pm – 8:00 pm
Saturday, Jan 13th
11:00 am – 5:00 pm
Sunday, Jan 14th
11:00 am – 4:00 pm
Your guides in writing & ritual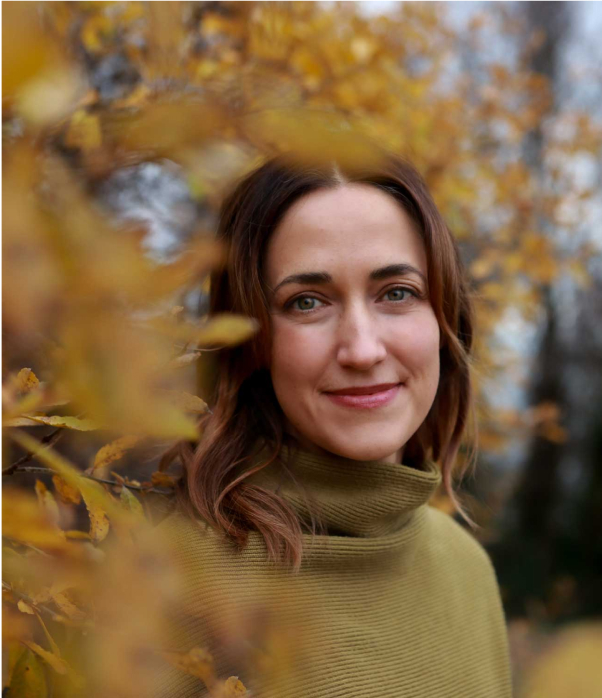 Rayann Gordon
Rayann combines her experience as an artist and professional ritualist to facilitate creative openings, spirit-supported approaches to art making, and soul connection. She has degrees in Dance and Psychology, and an art background in installation, video, choreography, writing, and improvisational quilting. She works as a healer and mentor for people who wish to connect with their spirit guides and ancestors. Rayann is devoted to helping people reclaim the power of their human spirit and voice after difficult experiences.
Brooke Arnold-Rochette
As a nature-based ritualist, certified Life-Cycle Celebrant and trained inner-wilderness guide (MA in Transpersonal Ecopsychology), Brooke is passionate about deepening our relationship with our soulful self and the wild world. A creative writer and trained storyteller, story-tracking lies at the heart of her approach. Through contemplative practices, ritual and ceremony, poetry and myth, she gathers the richness of these multiple streams to best serve you in deepening your relationship with your writing and your writer-within.
"
We make things holy by the kind of attention we give them.

"
— Dr. Martin Shaw
January 12-14, 2024
Join the Workshop
Cadboro Bay, Victoria, British Columbia
$365
Earlybird registration ($325) closed on December 1st. Registration is $365 CAD after 12/1/23
If you plan to attend, reserve your space soon. We have space for 20 participants and expect to fill up.

Frequently Asked Questions
Do you have payment plans available?
Absolutely. You can divide your payment into two. One when you register and the second payment the week before the workshop.
Will I come out with a finished piece of writing?
The intention of Tending the Writer's Flame is to connect you to your writing in new, soulful ways. You likely won't complete a large piece of writing during workshop time, but could work on something over the weekend in the space between sessions. You will likely come out feeling more integrated and intuitive in your writing practice.
Will we be sharing our writing?
There will be an option to share something short in a honoring ritual on the last day of our time together. We respect your choice to share or not.
I'm an experienced writer. Is this just for beginners?
As with any relationship, our relationship to our creative path and art-forms require tending, deep listening, and food for inspiration. Experienced and beginning writers are welcome.
What if there is a ritual or practice that I don't want to take part in?
We support your process. If a particular practice is not resonant for you, you are welcome to free-write during that time.